Resell our products with your brand.

Set your own prices
Don't just get a commission, set your own margins and price products your way
Your Branding
Brand all your client facing interfaces, we are completely invisible to your clients.
WHMCS & Billing Integrations
Connect with the web's most trusted web hosting tools, manage all products through 4+ options of third-party billing platforms.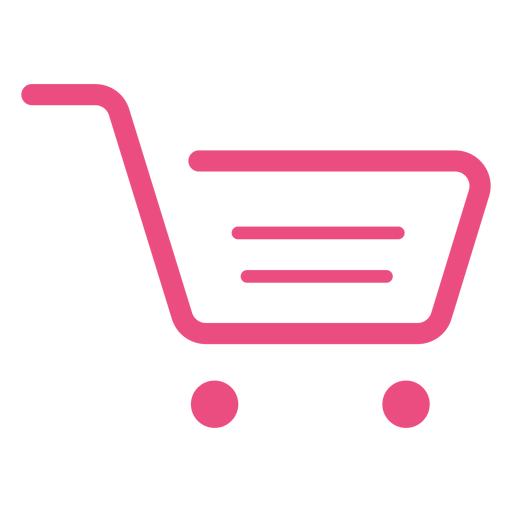 Control Panel
Easy Control Panel to buy or manage domains for your customers
HTTP API Integration
Integrate your existing business website with our flexible APIs. This makes it easy for you to plug-and-play to sell Domains & more!
100% Free, Always
No annual/monthly or activation fees. We believe in 100% usable activation deposits only.
Generic Domains(Valid for Out of India Resellers)
TLD
Register
Transfer
Renew
com
$ 9.43
$ 9.43
$ 9.43
info
$ 6.00
$ 6.00
$ 6.00
net
$ 7.74
$ 7.74
$ 7.74
org
$ 10.92
$ 10.92
$ 10.92
Generic Domains(Valid for Indian Resellers)
TLD
Register
Transfer
Renew
com
$ 11.12
$ 11.12
$ 11.12
info
$ 6.00
$ 6.00
$ 6.00
net
$ 9.13
$ 9.13
$ 9.13
org
$ 12.88
$ 12.88
$ 12.88
All Indian Reseller prices include 18% GST